.flow is definitely my favourite yume nikki fangame, n honestly one of my fav games ever.
(if the name and start page of this website doesn't make that clear...)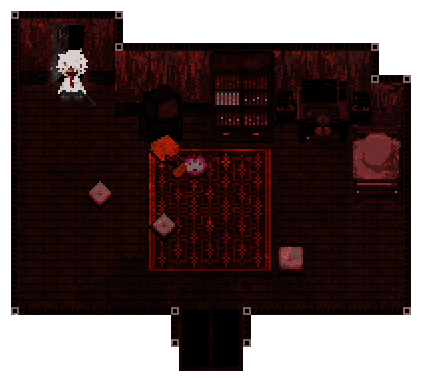 .flow is like...exactly what i love in games. the atmosphere, background music, art style,
horror themes...it's all done so perfectly.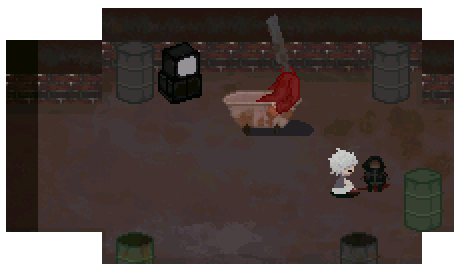 also i looove white haired characters, so naturally i'm kinda obsessed w sabitsuki.
i rlly meant to cosplay her but now my hair is mostly black so rip to that idea.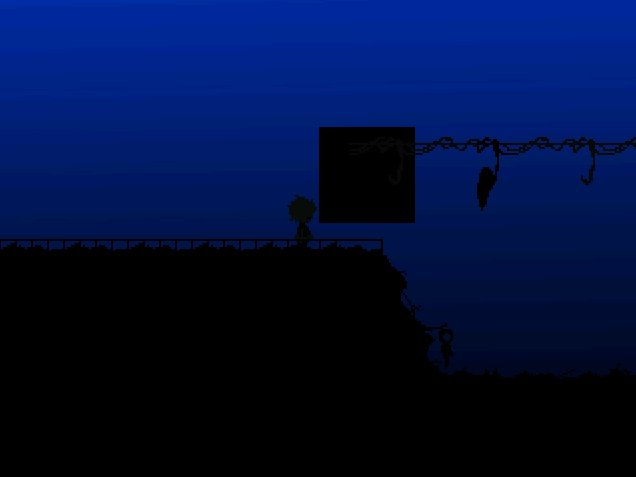 fav tracks that play throughout the game.
HOSPITAL

STARRY PIER

SNOW WORLD

WHITE ROOM

PIPES N PHONE POLES

INDUSTRIAL

BACK